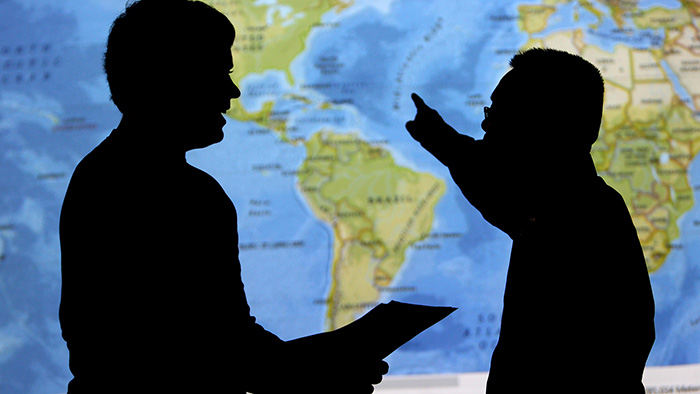 Developing your language, research and problem solving skills
The global studies degree at Missouri State University is a liberal arts program that focuses on:
developing a thorough understanding of languages and our global community
helping you build your research and problem solving skills
helping you develop a broad perspective on issues facing the world
This flexible degree also allows you to tailor the program to your specific interests and goals through elective coursework and the addition of a minor.
Declare your major in global studies
Interested in the world?
All core program requirements are offered in the Fall and Spring semesters. To check availability of other courses, use the class schedule, which typically updates 4-5 months before the semester starts. Some classes may also be taken over the summer or on demand.
Consider applying for the Education Abroad scholarship specifically for global studies majors: LCR BSML/Global Studies Undergraduate Award
Remarkable education
Knowledge based on experience — Missouri State's approach to learning sets you up for success with memorable experiences, personalized advising and insight from expert faculty.
---
Getting started at Missouri State